The city of Las Vegas is well known for its thrilling activities and hotels that are located on the Strip. And while it's fun to see a show, do some shopping, and partake in one of the many casinos, Las Vegas has a lot more to offer while you're in town. And for the best things to do off of the Strip, here are a few of our top recommendations for you to check out.
Hoover Dam and Lake Mead
Located about an hour away from Las Vegas, the Hoover Dam and Lake Mead National Recreation Area is a nice trip away from the busy city. Here, you can take in the sights of the enormous dam, rent a pontoon boat, go fishing and swimming, and generally lounge around the Lake Mead region. It's also an excellent spot for bird watching with shorebirds, ducks, and gulls in the area.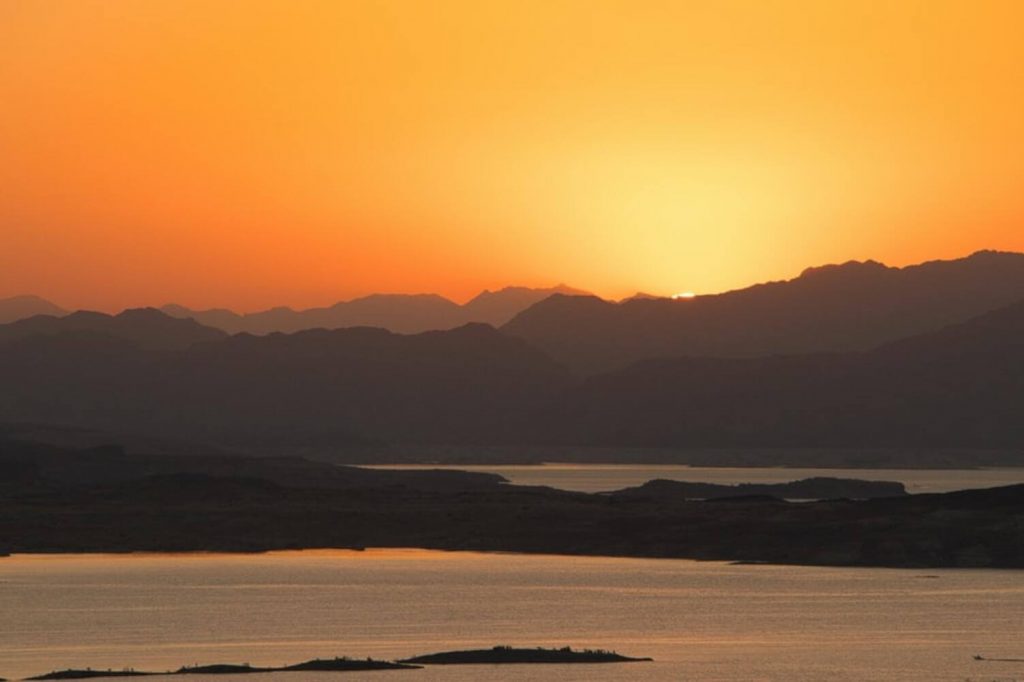 Grand Canyon
The stunning Grand Canyon is so close that you can take a helicopter tour directly from Las Vegas to the south rim! And if flying isn't your thing, you can also book a day trip with a guided bus tour or take a road trip with a car (which takes about 3-5 hours). With beautiful views of the desert canyons and valleys, it's an awesome journey away from the Strip that's well worth the drive.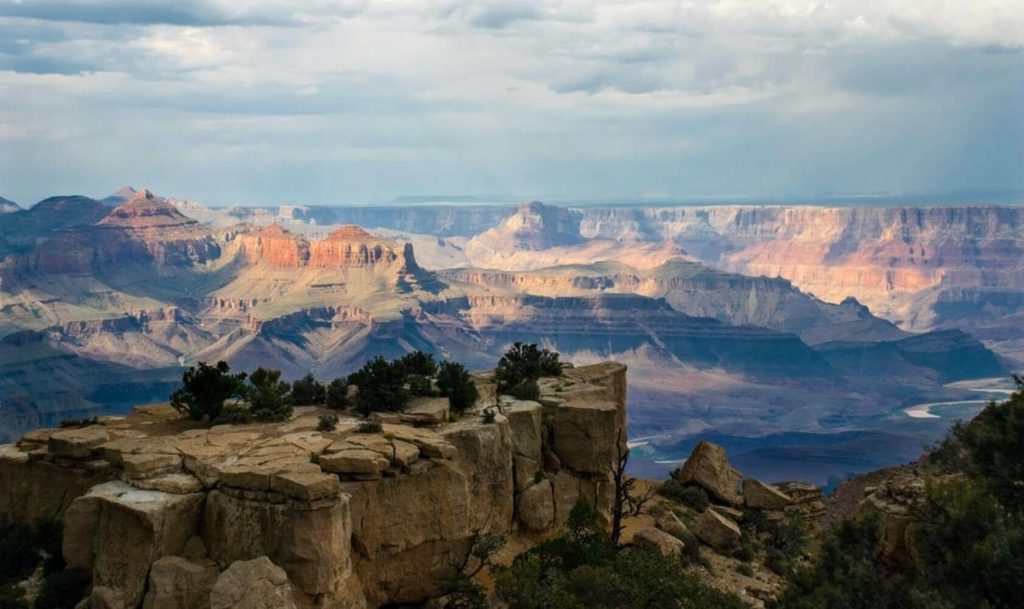 Mount Charleston
Another picturesque destination that's ideal for getting away from crowds and hot sidewalks is Mount Charleston. To get there, you can take a short drive north of Las Vegas to the area and park at one of the many trailheads or campgrounds. The mountain is perfect for hiking, biking, and walking within its cool forests and provides sweeping views of the mountain trees.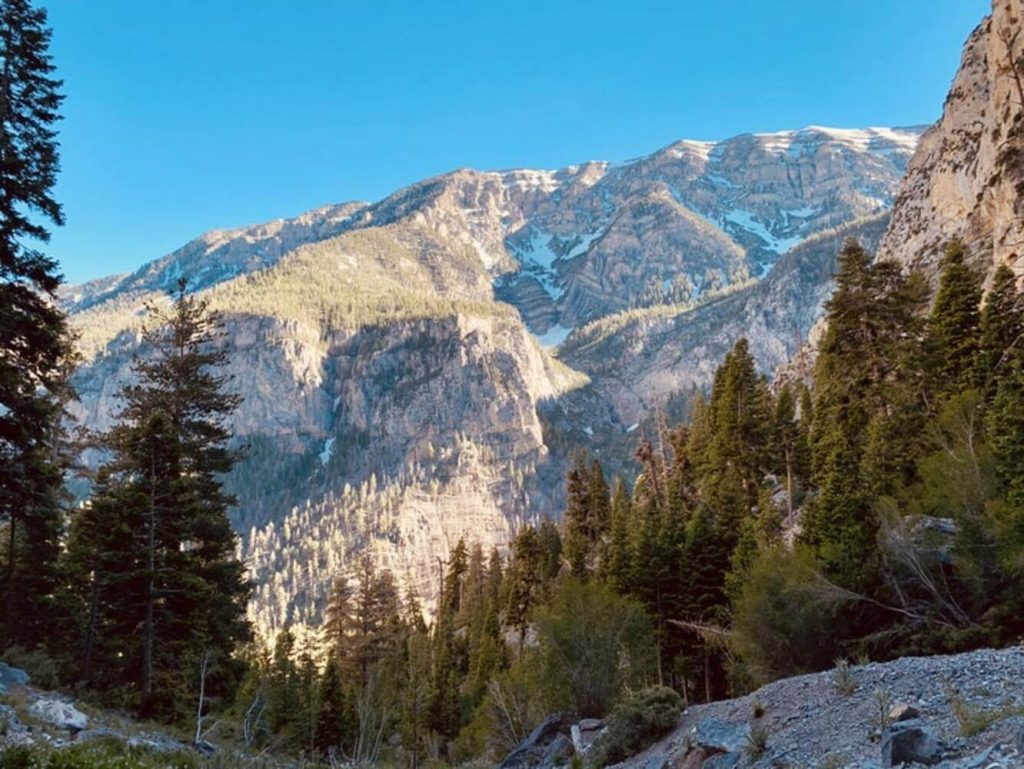 Dig This: Heavy Equipment Playground
If you're looking for an unusual adventure, head on over to the Dig This: Heavy Equipment Playground located off of the Las Vegas Strip. And trust us, it's every bit as fun as it sounds! The crew here allows you to drive massive construction vehicles which you can use to either crush a full-size car, bulldoze over tires and dirt, stack and build piles of equipment, or dig large holes. There's even an obstacle course located on the site which is a lot of fun to navigate through.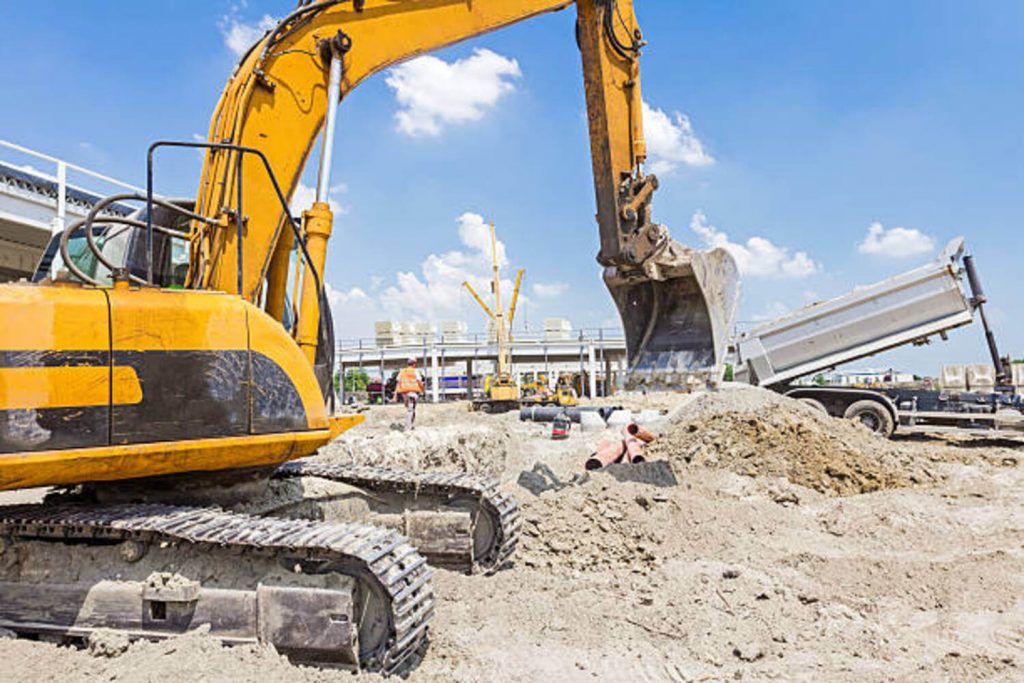 Indoor Skydiving Center
Sometimes the heat in Las Vegas can be too hot to bear. And if you're in the mood for thrills that aren't located in the direct sunlight, try visiting the Indoor Skydiving Center. This innovative experience will make you feel as if you're skydiving while also keeping you in a safe, indoor environment. It might even give you the courage to try skydiving above the desert as well! And with group sessions available, get ready for tons of excitement with your gang of friends or family.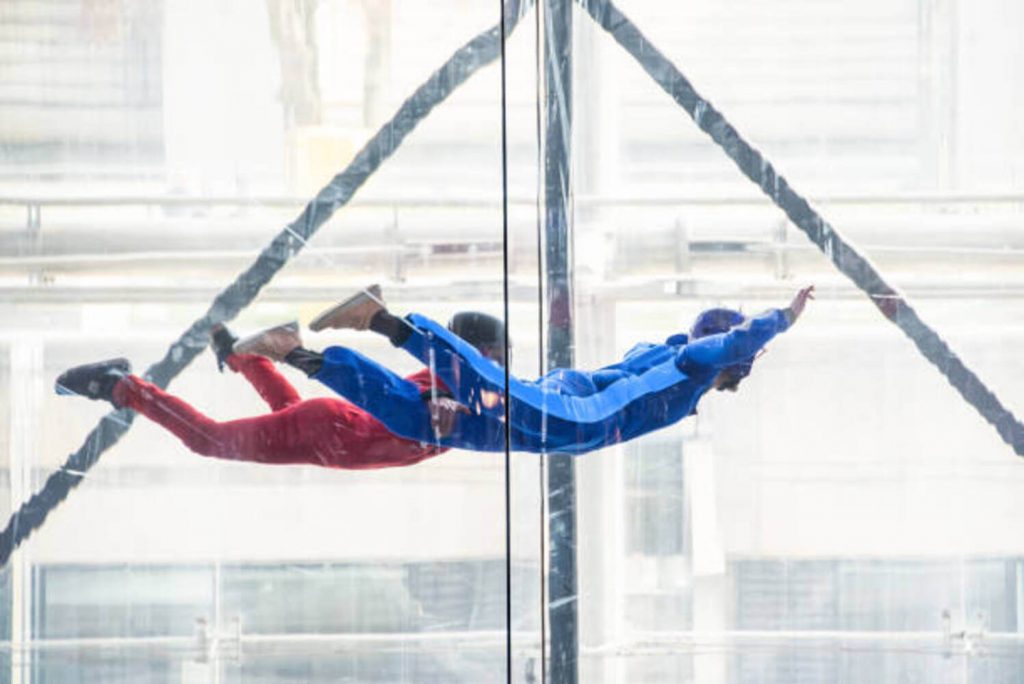 Fly Over the Vegas Strip on a Helicopter 
This is the flight of a lifetime that you'll certainly never forget. The price is high, but it's worth every penny! Hopping on a chopper and flying over the strip during the night offers breathtaking views of the world's tallest hotels, towers, and casinos mesmerizingly lit up in beautiful neon lights. Feel the cold Vegas breeze on your face as it slaps you into a magical reality. Make sure to take some photos so you can brag about this unique experience with friends and family once you return home!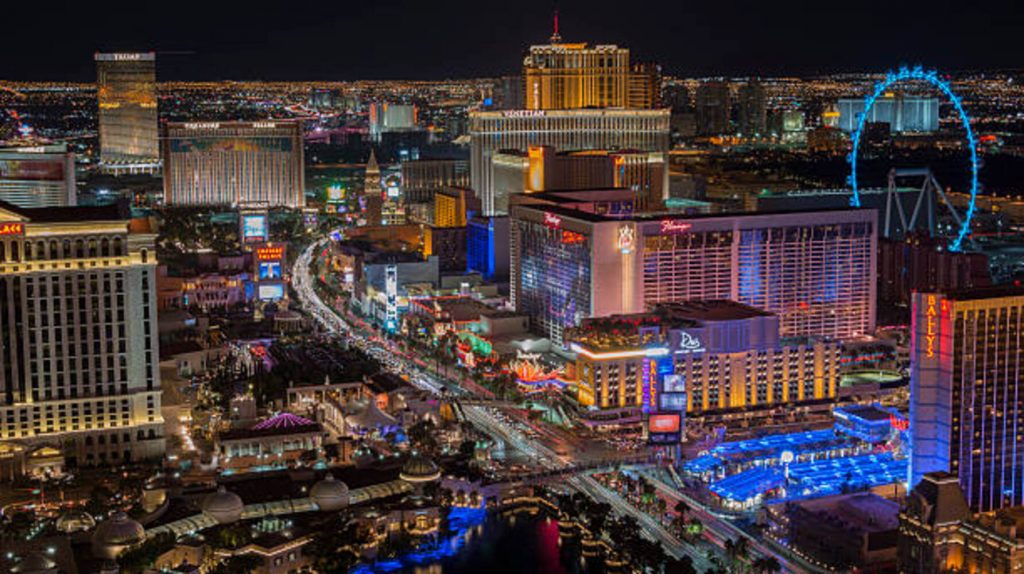 Moving to Vegas
As the Entertainment Capital of the World, new comforts and exciting changes await those who come to Vegas. If you're a risk-taker, a lover of action, or an adventurous person, there's no other place to be but here. You'll enjoy the fast-paced way of life and the flashy environment. You will feel a sense of belonging with the ongoing diversity. Every day is a new experience. But keep in mind that moving to Vegas is a daunting task. It's going to get expensive, hectic, and time-consuming. Make sure to do enough research to avoid making significant compromises.
---